Visit the Hammam in Malaga
What is a Hammam?
If you haven't yet heard of
Hammam Malaga
, you are about to. This treatment is known around the world for being a relaxing and cleansing Moroccan ritual that is centuries old. The
hammam
ritual is rather simple, but it does involve several steps, all aimed at cleansing and relaxing, which many modern-day hammams still utilize.
Hammam Malaga differs slightly from the traditional spas. While both are very relaxing and good for the body and skin, rather than using thermal waters, hammam treatments use hot steam to encourage a deep cleanse. It is time you experience the Hammam in Malaga.
History of the Hammam
Historically the first public bath was created by the Roman empire more than 2000 years ago. They allowed citizens to visit local bathhouse to cleanse themselves and keep a good hygiene. The idea caught up with the rest of the world and Morocco were amongst the first one to embrace that way of bathing and even made it a community ritual. The concept of the public bath caught on with the rest of the world shortly after.
Since religion is an important part of Moroccan's culture, the first hammam were found near praying center and was almost mandatory before prayer.
Growing in popularity amongst the community, the hammam became a gathering point where people of different social classes would meet and talk about anything. Only separated by gender.
Today the hammam bath is still highly prevalent in Moroccan culture, with many Moroccans attending baths weekly.
Hammam Malaga layout
Moroccan Hammam always consists of the following basic chambers or rooms:
 Dry hot room to start your journey and get accustom to the heat.
 Hot steamy room to sweat away all body's impurity.
 Cold bath section for a deep contrast between hot baths and cold – very good for your body circulation.
 Bathing room to get the traditional hammam treatment.
 Resting room to have mint tea and relax.
 Optional massage room to really relieve you of all remaining stress and worry.
What to bring to a hammam

Most of the modern hammam in western cultures are now mixt and people wear bathing suits- Previously, genders in hammam baths were separated. However, it's now more common for unisex treatments, so you may want to bring a  bikini/ swimsuit, flip-flops and bathrobe will be provided by the Hammam.
Talking in a Hammam is usually a no no, if you really need to chat do it  in a low pitch voice to maintain the space relatively quiet.
Hammam Experience in Malaga
Right in the heart of the Historic Centre of Malaga we can find Hammam Al-Andalus, this is a Hammam that is also present in other cities like Granada, Seville and Madrid.
Find your Hammam Experience. Feel the Water Journey, massages, rituals and experiences which will connect you to your Inner Nature.
Recline and relax in Malaga's heavenly Hammam Al Ándalus, a luxurious Arabian baths located near the old Medina. Head inside to unwind and spend 1.5 hours at leisure in the opulently designed thermal baths and steam room. Sip on mint tea, while away time in the baths.
Services offered:
EMERGE
Discover and enjoy the refined pleasure of genuine Arab Baths. You will love our Water Journey, full of serenity and tenderness.
MIMMA
The Water Journey and our exclusive massages using the essential oils which are the aroma of the hammam.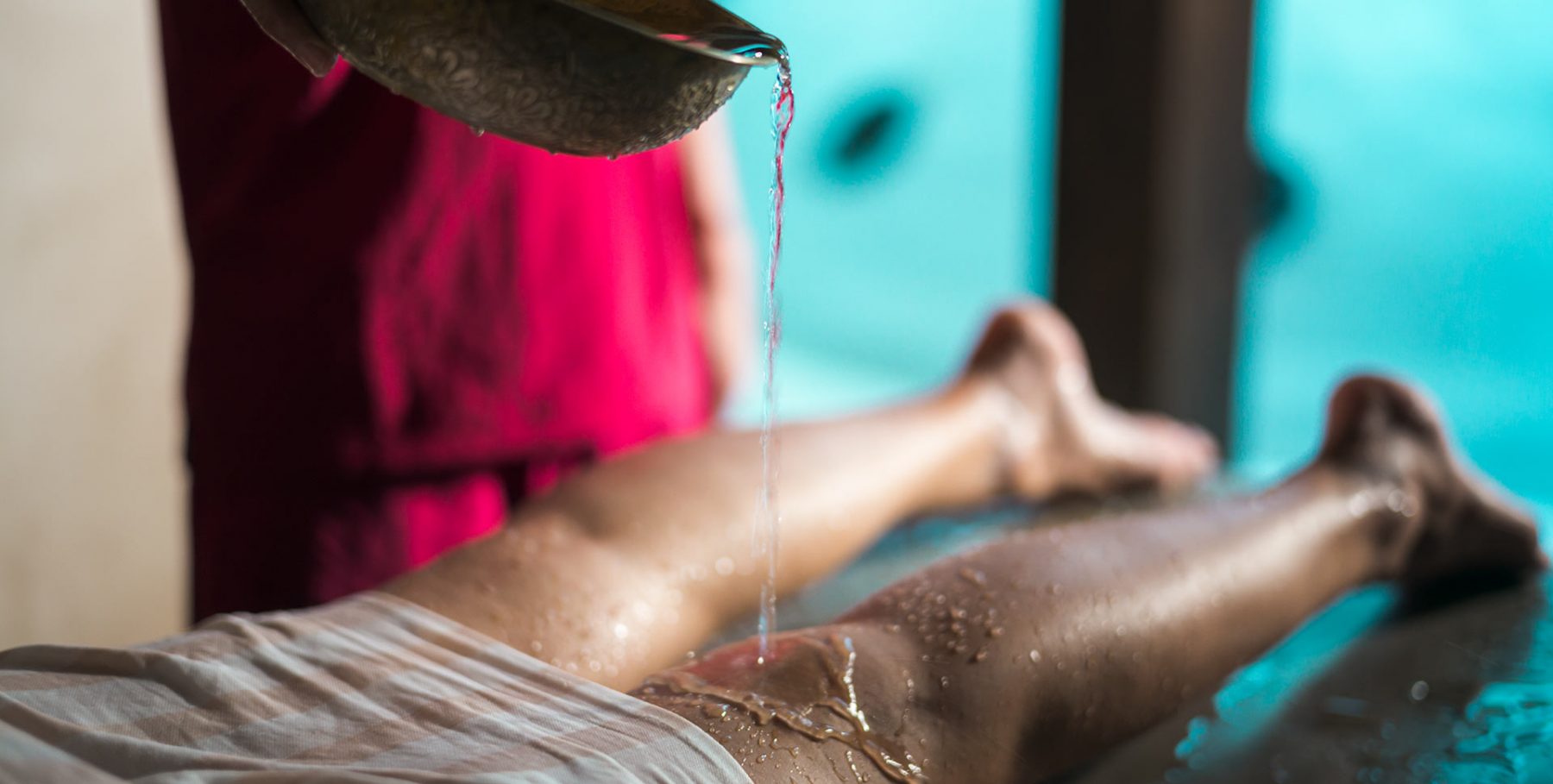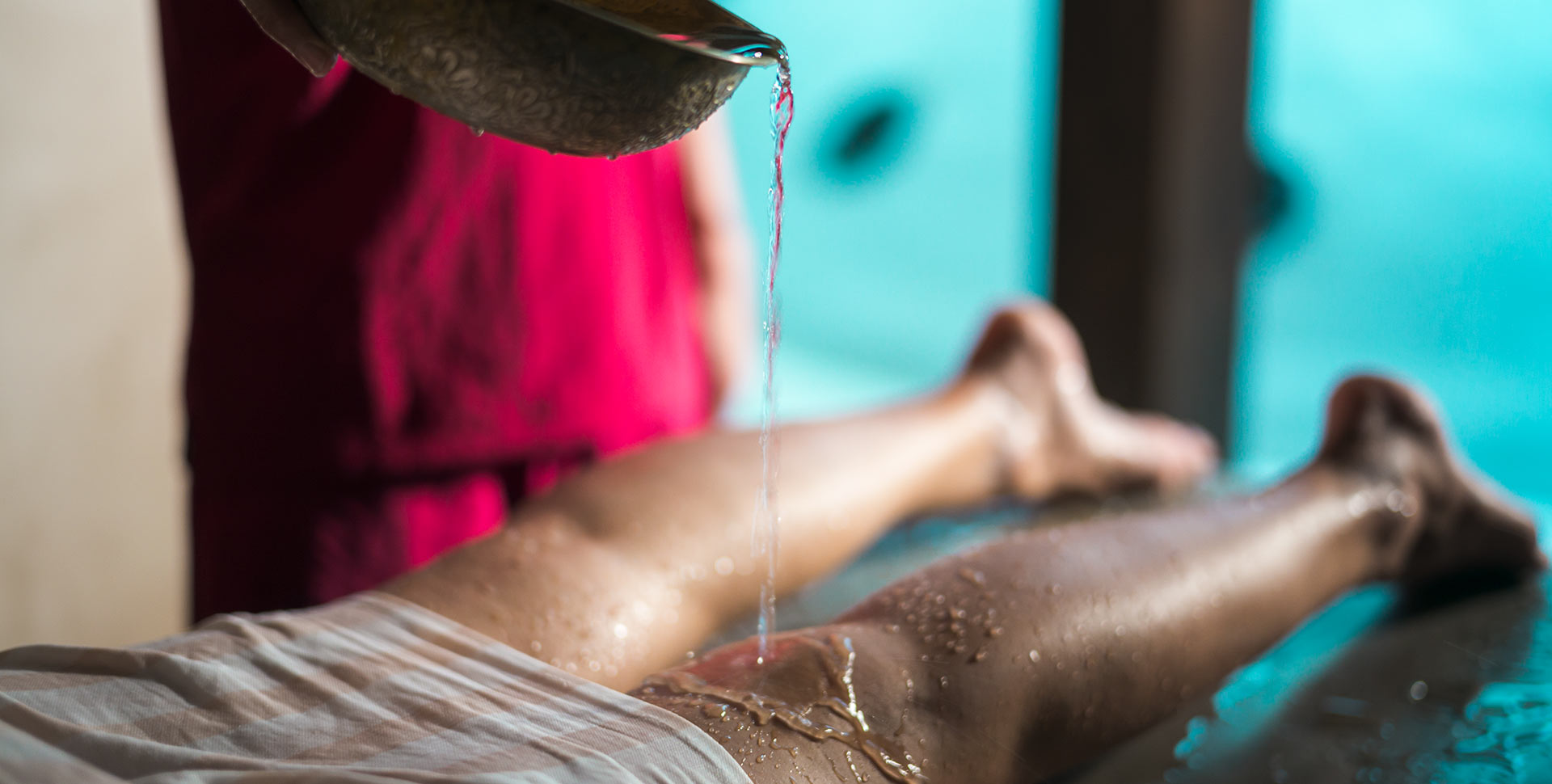 MIDRA
The option of giving a Water Journey accompanied by an exclusive massage or a full ritual with purification on a hot stone bed.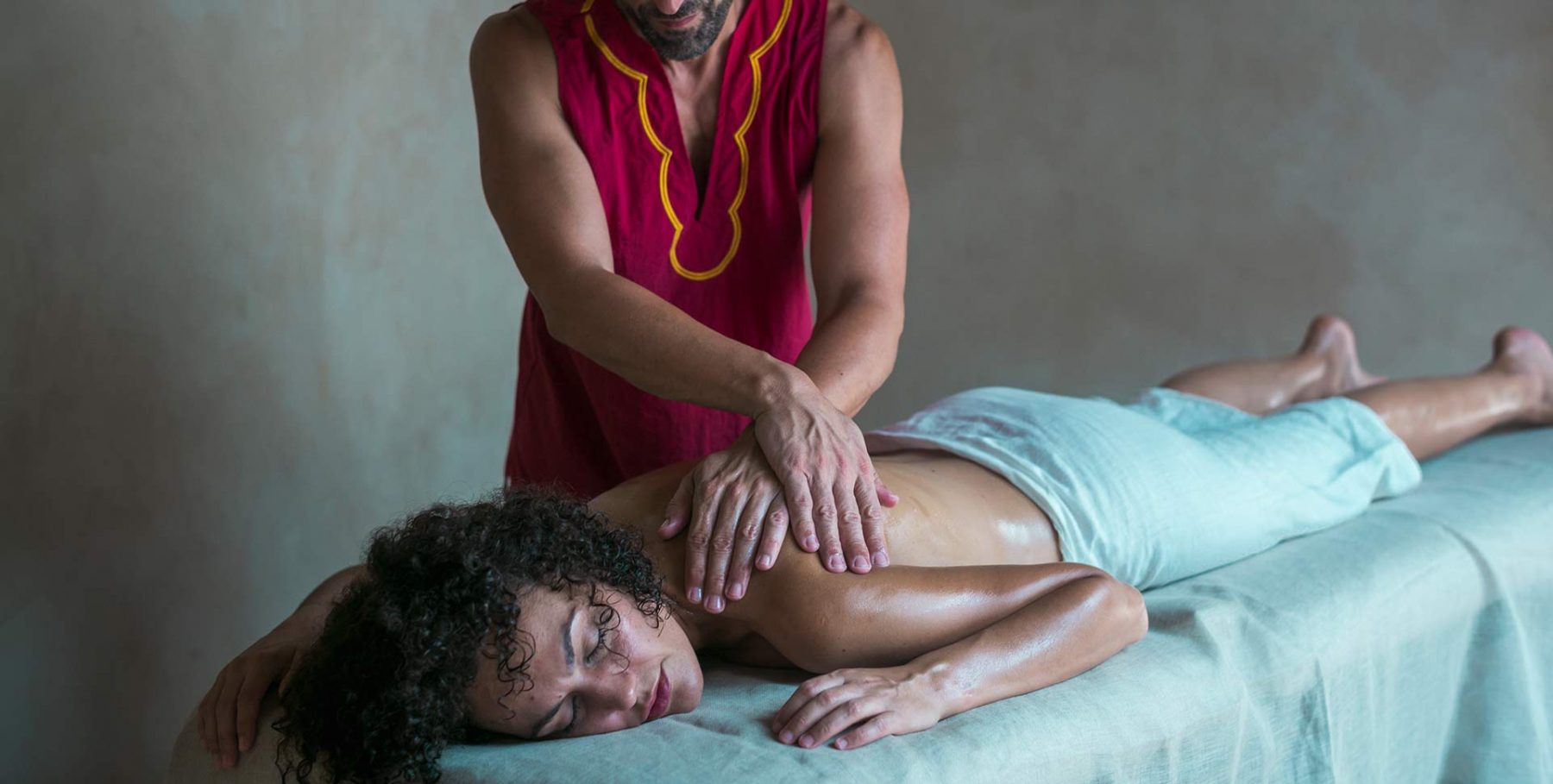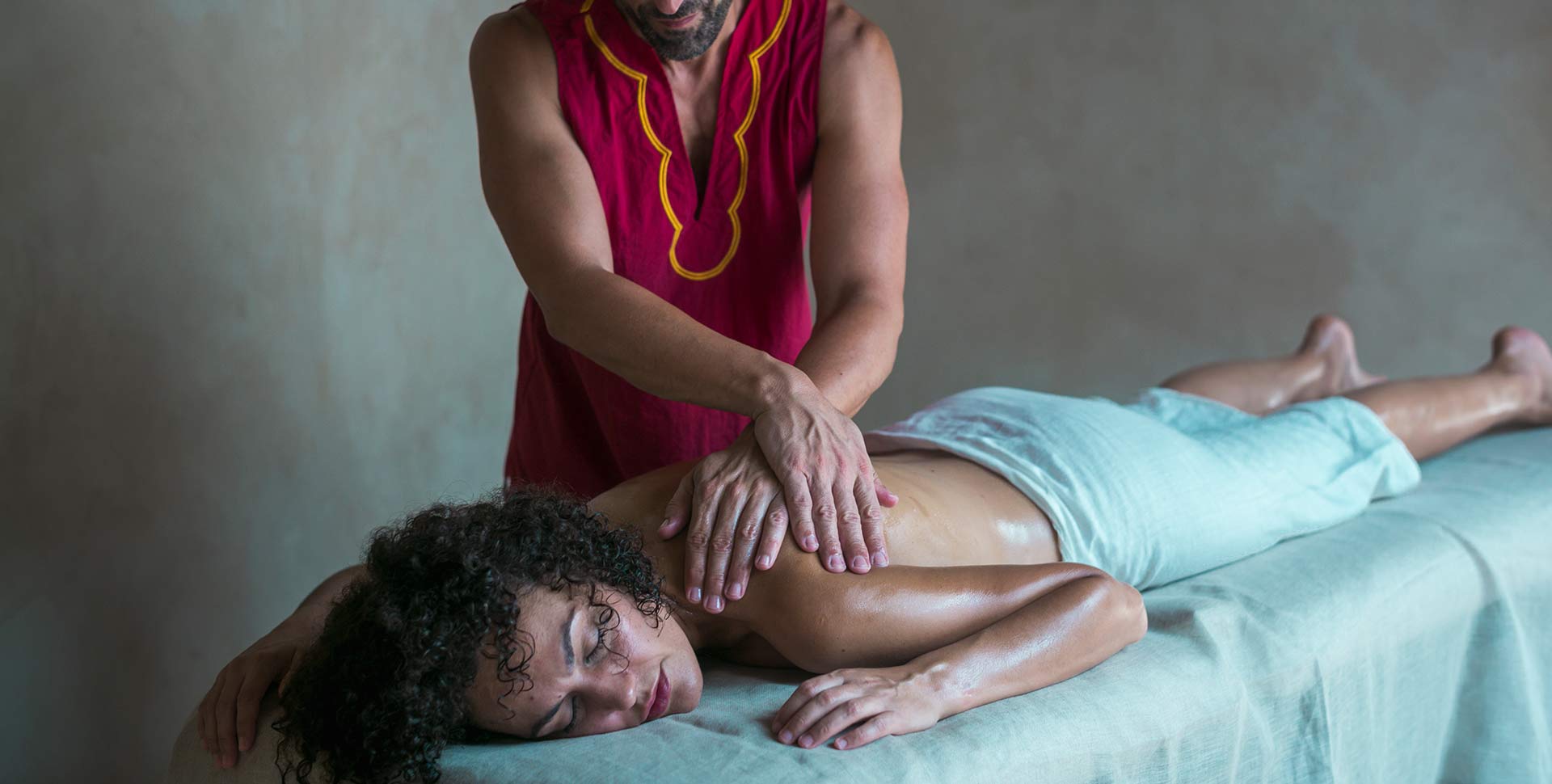 Ready to Book your Hammam Experience in Malaga?
We offer 2 packages:
– Malaga Hammam Experience (contact us for bookings)
– Malaga Hammam Experience + guided tour of Malaga
Opening Hours: seven days a week (including public holidays)
From 09:30 am to 24:00 pm.
Plaza de los Mártires Ciriaco y Paula, 5
Málaga